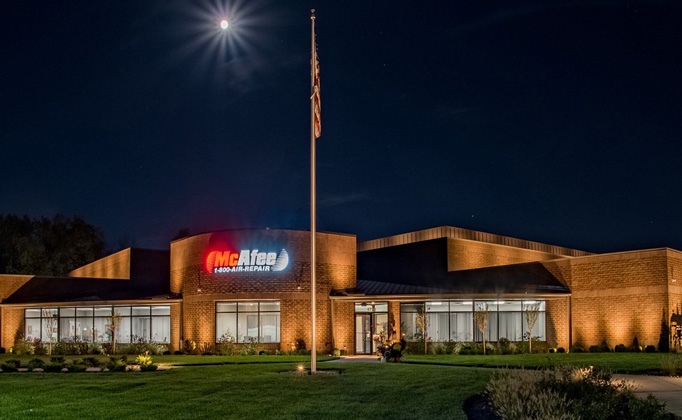 McAfee Filters was started by McAfee Heating and Air Conditioning Co., located in Dayton, Ohio. McAfee opened in 1990 and is the residential area leader in heating and air conditioning service, repair and replacement, air duct cleaning and indoor air quality products and/or services.
For nearly three decades, McAfee has been in thousands of residential homes and understands the importance of clean indoor air for you and your family.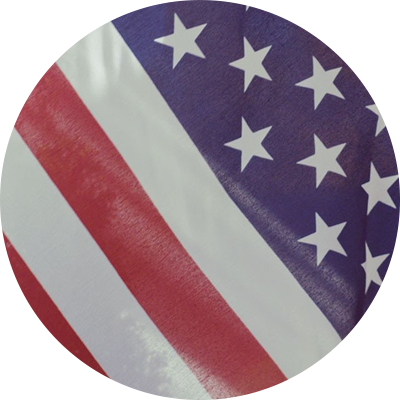 Proudly Made in the U.S.A.